The Good Stuff - Straight from the Source
From Cromwell With Love
Our Orchard to Your Table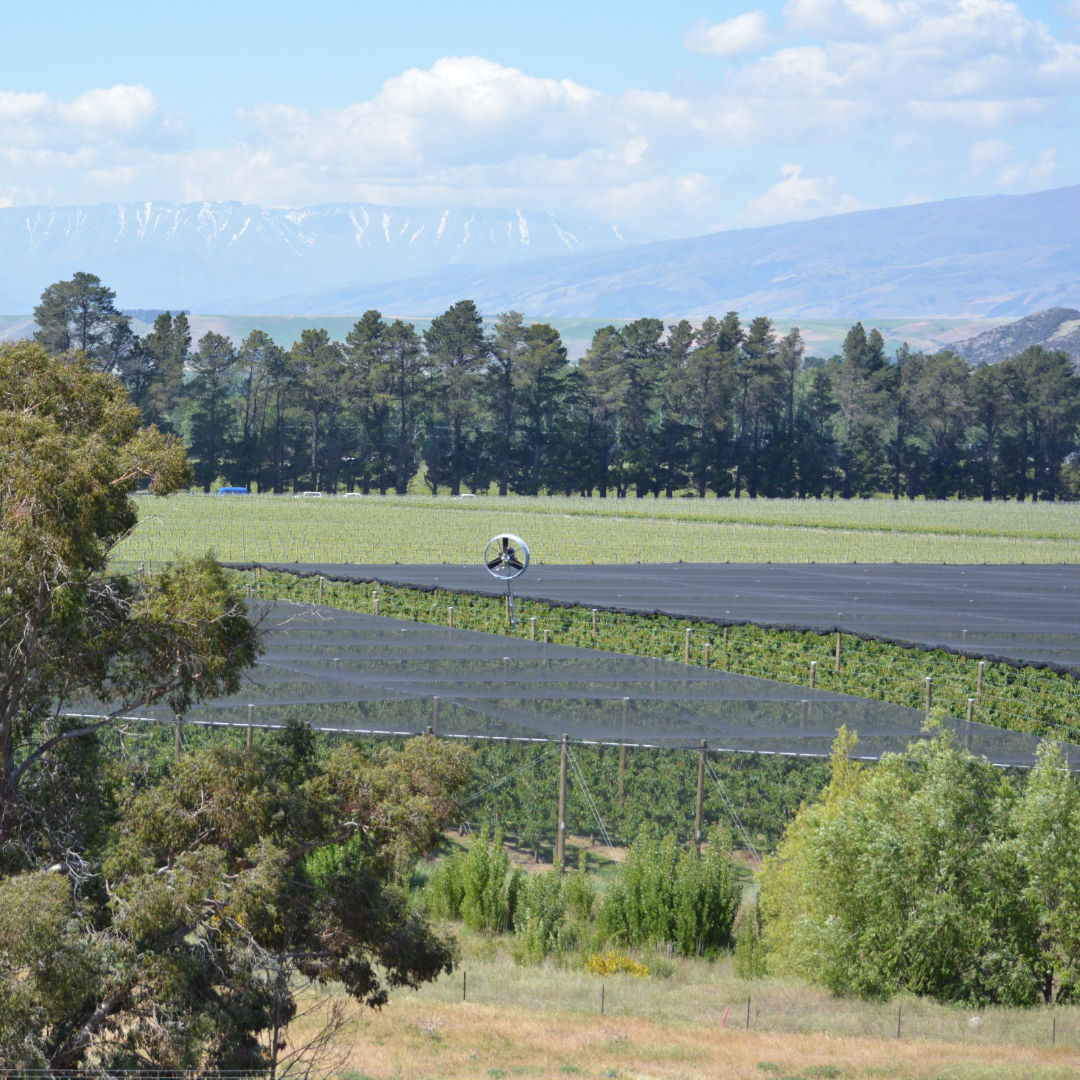 A History of Quality
All our cherry orchards are in stunning Cromwell, Central Otago, the cherry capital of New Zealand.

With exceptionally mineral rich soil, Cromwell's fruit growing history goes back to the first settlers during the gold rush. The first fruit trees were planted to sustain settlers while they chased their gold-finding dreams. Little did they know that fruit, and particularly cherries, would become the true gold of the region in years to come.

Pure Otago cherries are grown over 80 hectares of orchards, owned by 11 passionate cherry growers, and packed by Pure Pac.

Together we are committed to delivering the highest quality cherries to our customers around the world. For more information about Pure Pac and our growers visit www.purepac.nz
Our Team.
The hardworking humans behind it all. There's nothing better than working with a delicious, quality product and people who are as passionate about it as you. As New Zealand cherry experts, we work together to manage the entire process and utilise our range of industry knowledge to make sure you get to enjoy cherries as much as we do.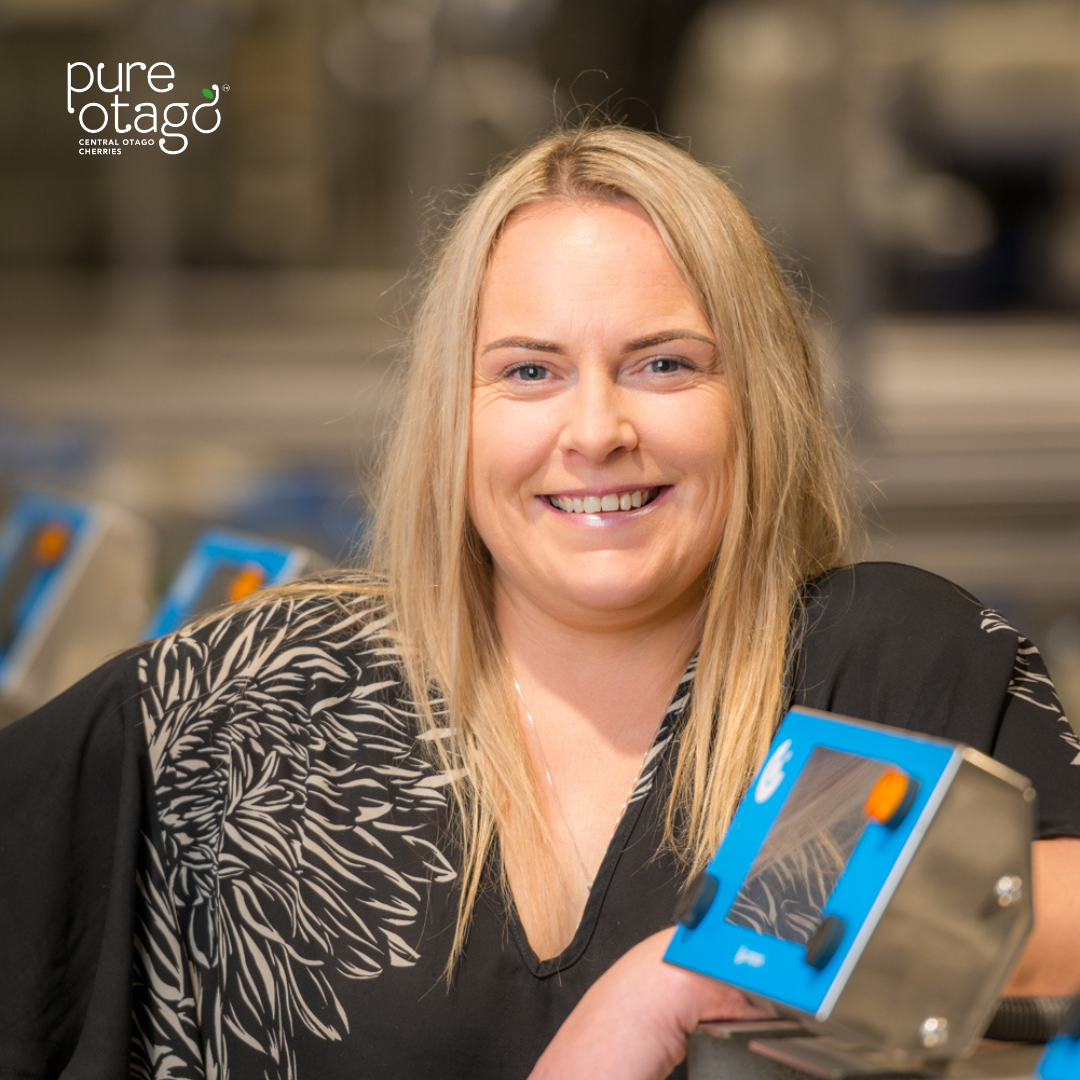 Kirsty - General Manager
Kirsty graduated from the University of Otago with a Bachelor of Commerce majoring in Management and specialising in HR. She keeps her eagle eyes on all operations and makes sure our cherries and our staff are equally happy.
James - Orchard Manager
James, who started as a picker before becoming orchard manager, planted many of our trees himself and has kept our business growing over the years. With a wealth of experience and a keen knowledge of all things cherry, rest assured he will make sure you always get the best quality cherries.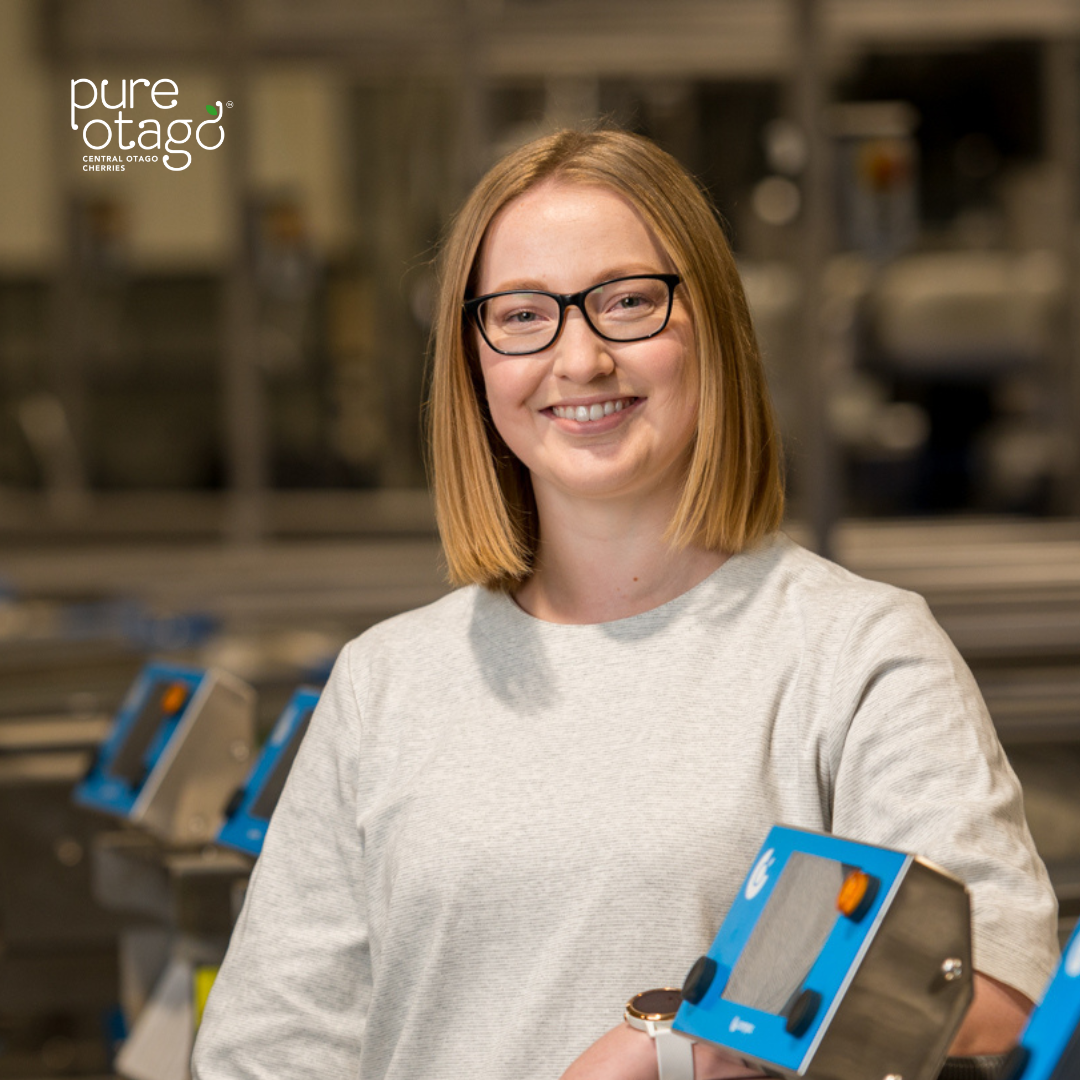 Katarina - Assistant Manager
Katarina was drawn to Cromwell by her love of mountains and the beautiful scenery, she has been involved in the New Zealand cherry industry for over 3 years and brings her A-game to the team, providing considerable financial and sales expertise.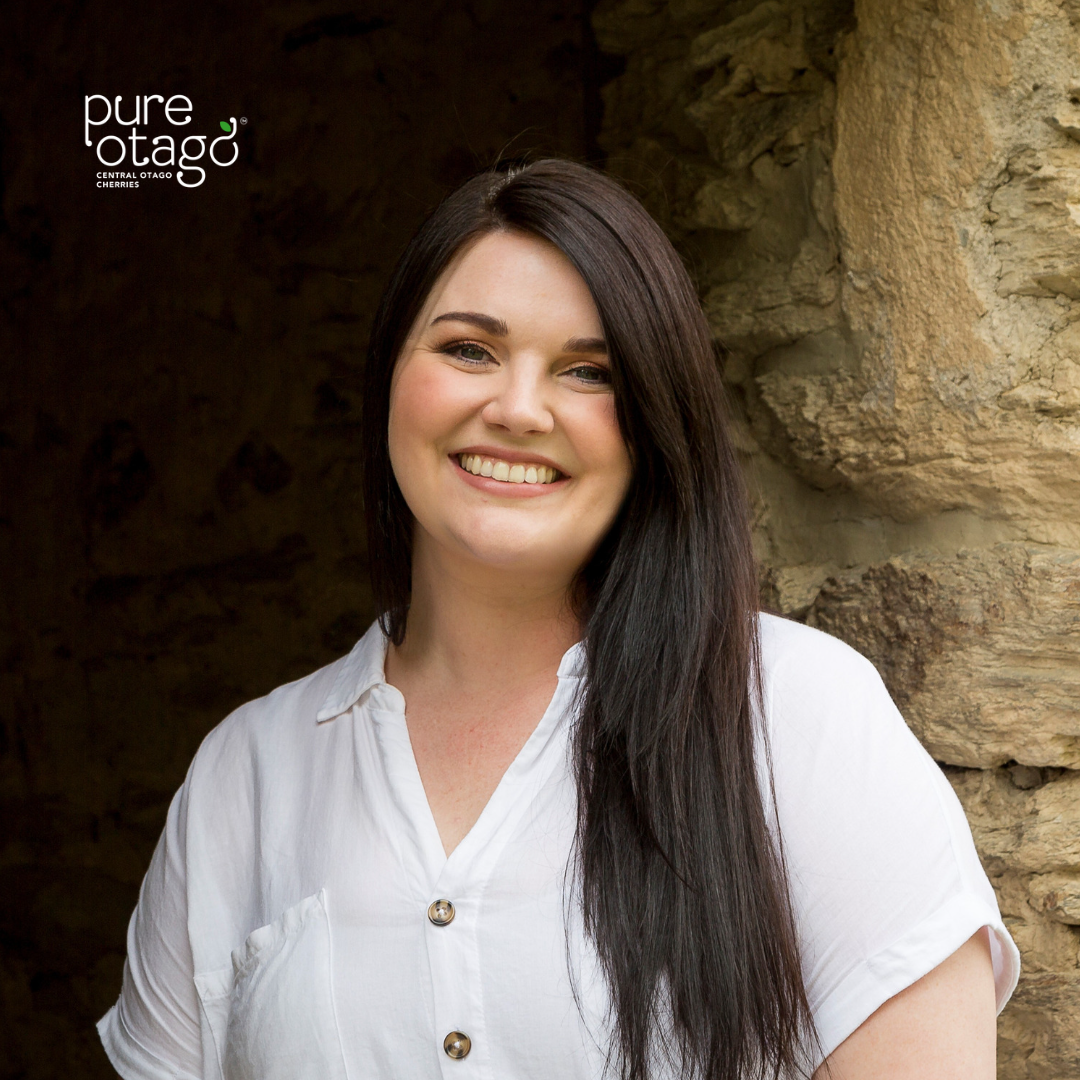 Carla - Administration & Marketing
Carla is an accomplished administrator with 8 years experience in administration and management. Carla is heavily involved in compliances, bookkeeping, and the Pure Otago website and online store.
Brooke - Intern
Brooke - Intern
Brooke is our e-commerce intern for the 2023 | 2024 season. She is studying Information Science & Business Analytics at the University of Otago. She is lending her blossoming skills to Pure Otago in the areas of customer service, logistics and social media & advertising this season.