We'd love to hear from you!
But before you reach out, check out the FAQ's page for answers to many of our most common requests.
Got a Specific Request?
Use our special forms below so we can streamline your request and get you a solution much faster!
Order Change Request
Made a mistake with your order? Or changed your mind? Use this contact form to lodge a quick and easy order change request.
Order Change Form
Quality Claim
Received cherries that aren't so great? Use this form to submit a quality claim. Before you do, make sure to read our policy on claims.
Quality Claim Form
General Enquiry
If you've checked the FAQ page and still can't find your answer, then this form is for you!Get in touch with us now and we'd be happy to help you ASAP
General Enquiry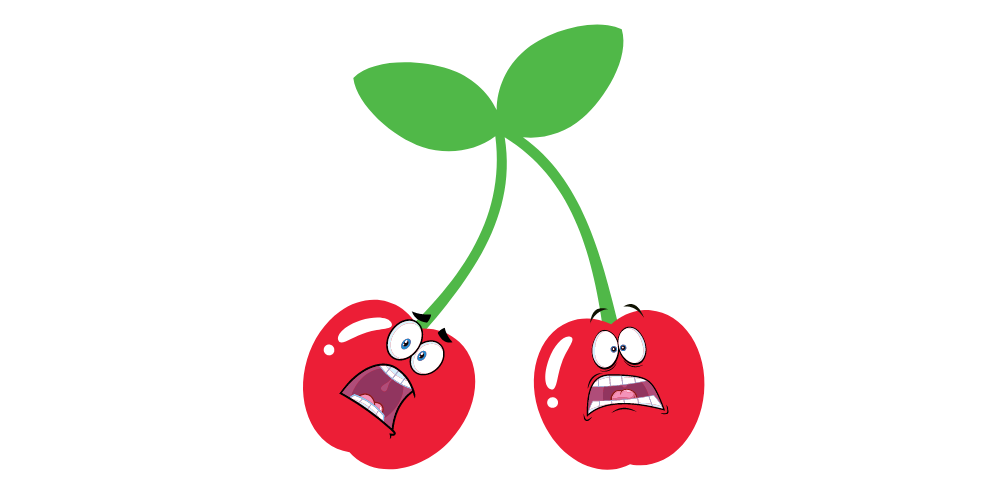 Where is my Order?
Don't Panic! Follow the step below to find where it is...
Is today your delivery day? (Check your order confirmation email to find your delivery date)
Is it the end of the day? (Not yet? Don't panic, it could still be on the way!)
Still not there? Track your parcel here, or call 0800 501 501
Courier can't find it? Use the enquiry form below to get in touch with us.
Ordered more than one box?
Don't worry if you don't receive all of your boxes at the same time. Each box is sent as an individual parcel, so could be delivered by different courier drivers at different times. Rest assured your cherries will get to you.
Opening Hours
Our office hours are 9am - 4:30pm, Monday - Friday.
Please note that Pure Otago Cherries is an online store only.
We are not able to offer cherry picking or packing jobs.
For employment opportunities please visit the Pure Pac Limited website: