Varieties We Grow
The seasonal nature of cherries means that we grow several varieties over December and January to make sure your taste buds are satisfied throughout summer.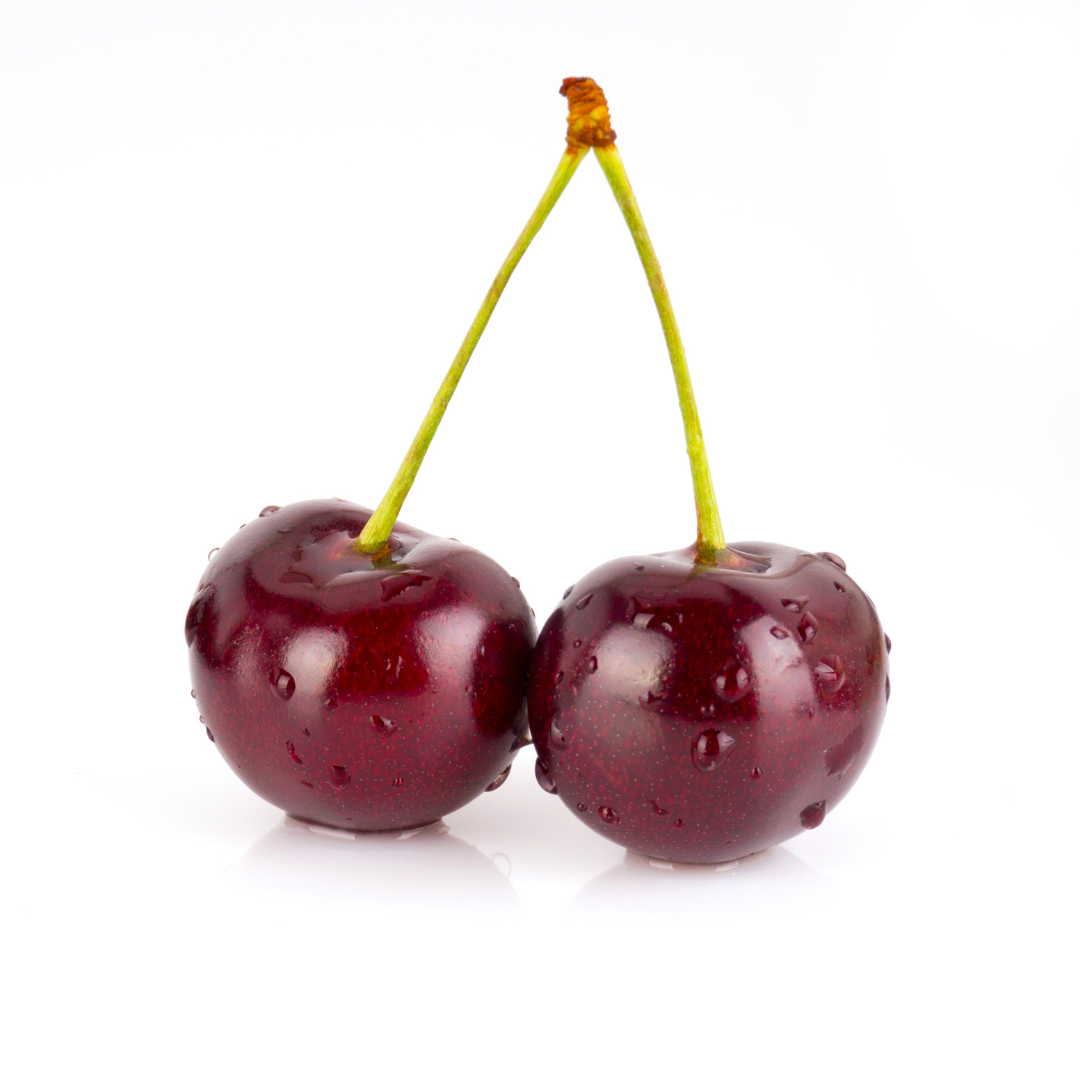 Lapin
This mid-season favourite is a large firm fruit which is deep red in colour, almost mahogany. This round-heart shaped cherry was named after Dr. Karl Lapin who saw the need to develop a self-fertile cherry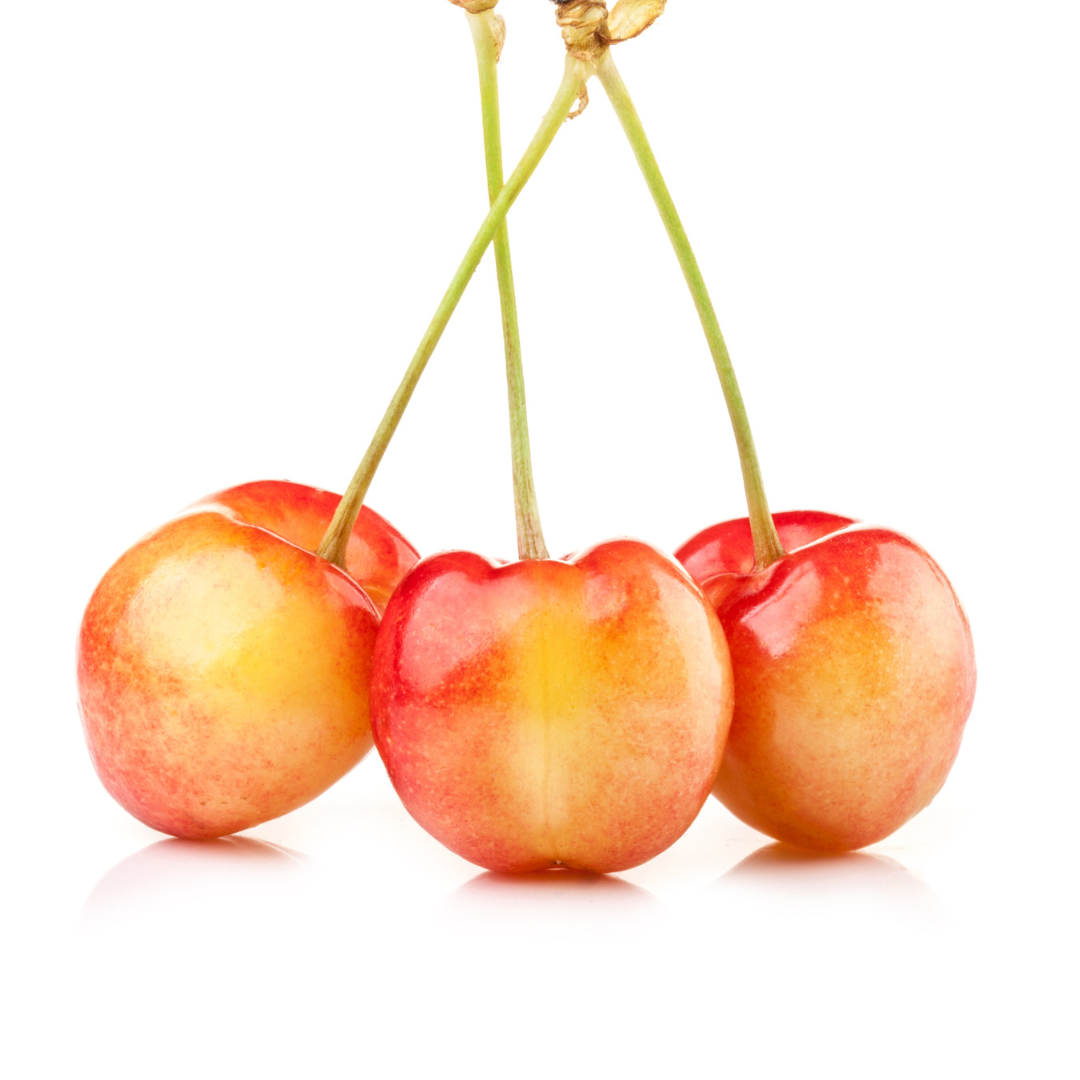 Rainier
The rainier (white) cherry is a large and sweet fruit. At maturity, it appears white and yellow, with a red blush and white flesh. When produced well it is a juicy, sweet fruit.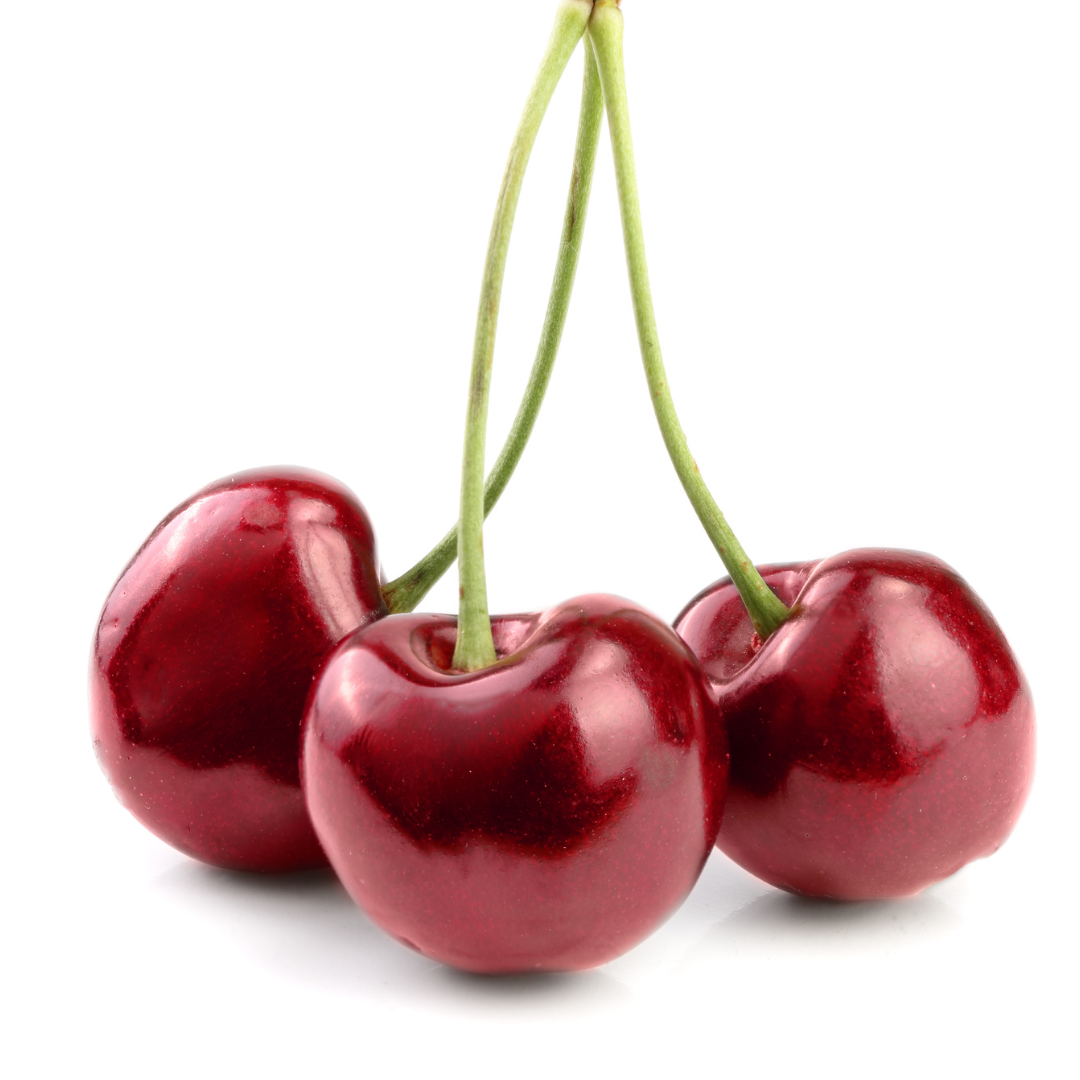 Romance
Trust Kiwi's to improve an already lovely variety, this mutation of Lapins has a reputedly larger size and firmness to their parentage - a true "romance".
Samba
Samba is a self-fertile tree which produces bright, dark red fruit. The shape is that of a flat heart and is a very crunchy, juicy cherry.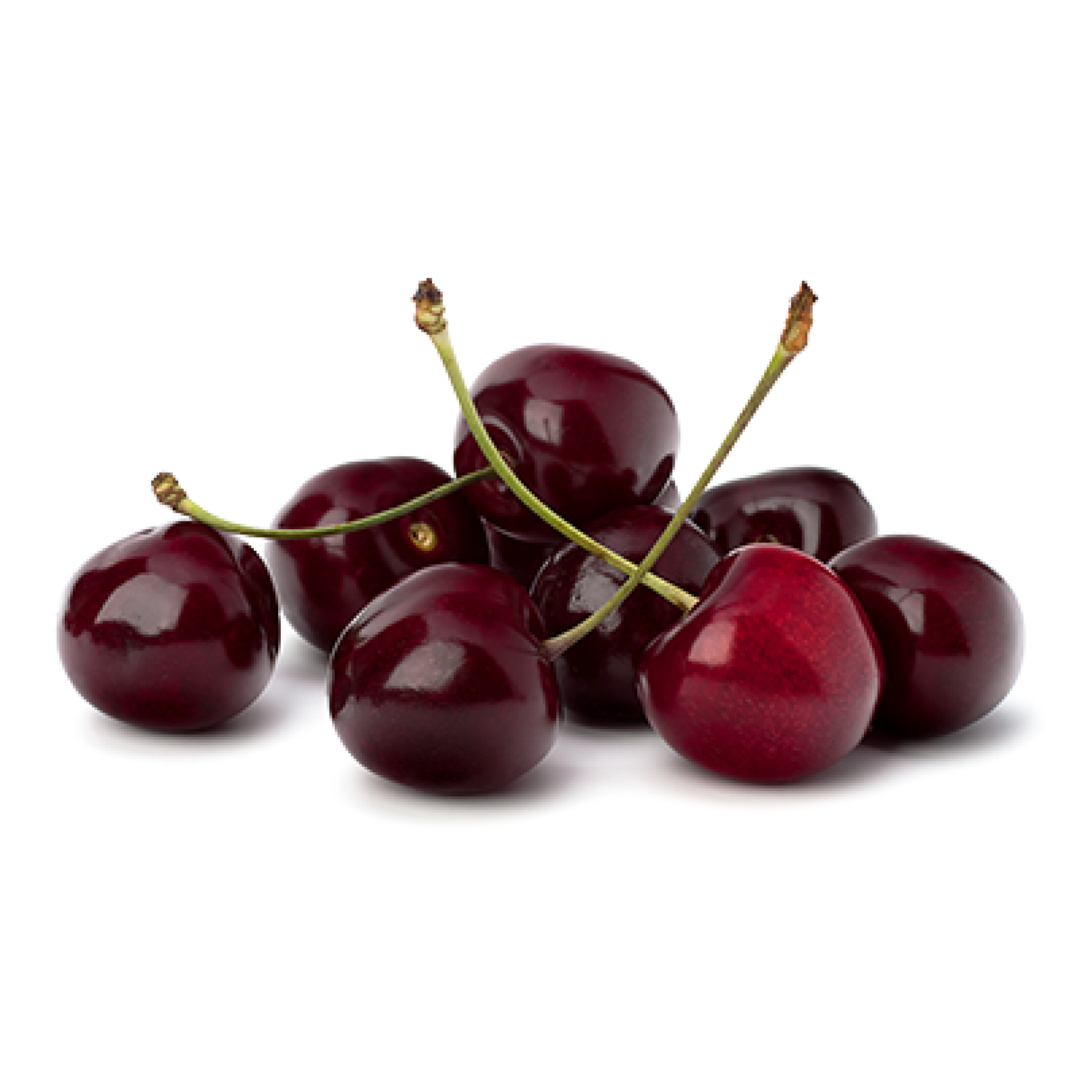 Sandra Rose
A very attractive dark red cherry with exquisite flavour, with a beautiful glossy dark red skin and dark flesh. Sandra Rose brings the full package: outstanding flavour, large size and excellent looks.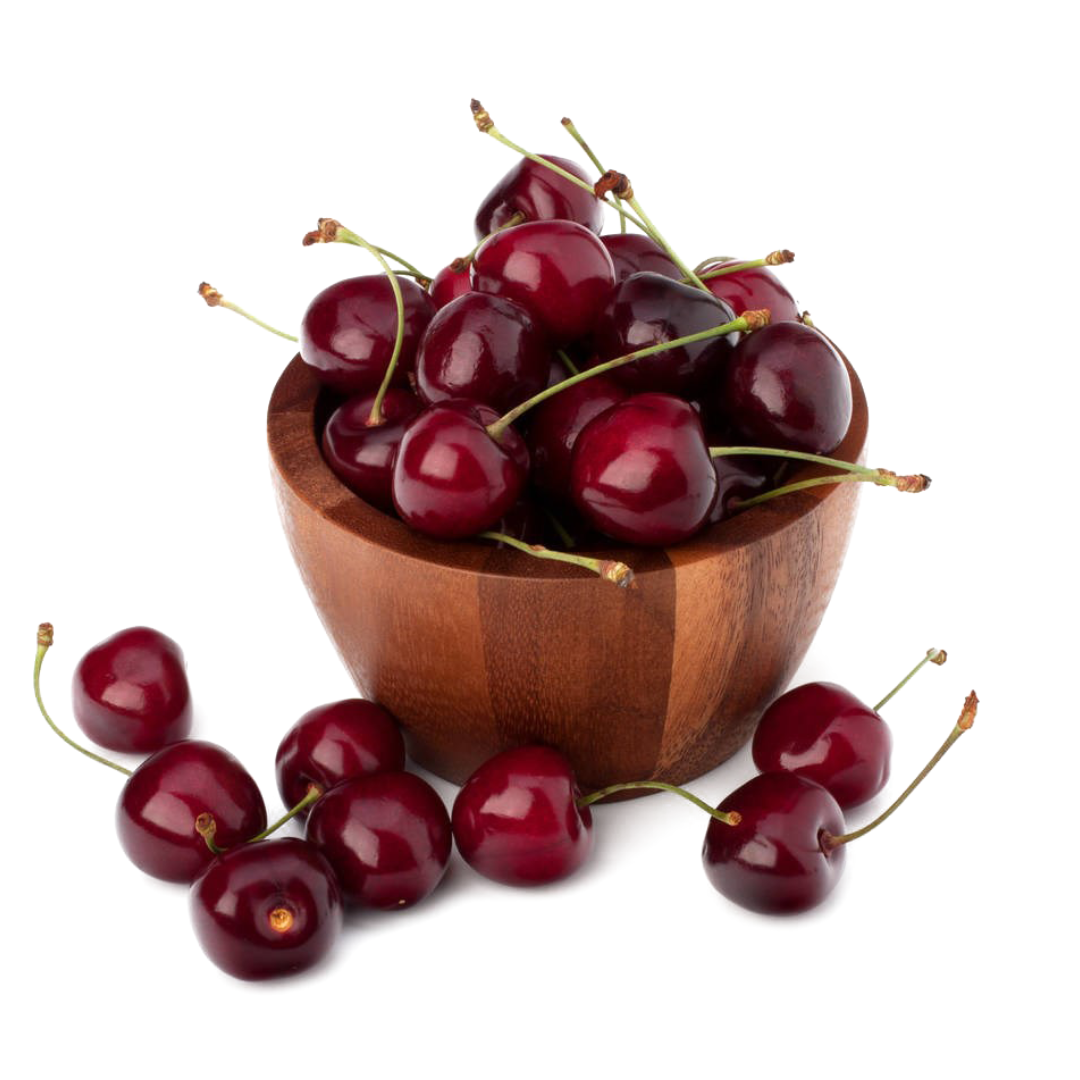 Santina
The Santina cherry is a medium sized fruit with moderately sweet flavour. It is highly productive and offers a longer harvest window. It is visually appealing with a glossy black, bright lustre.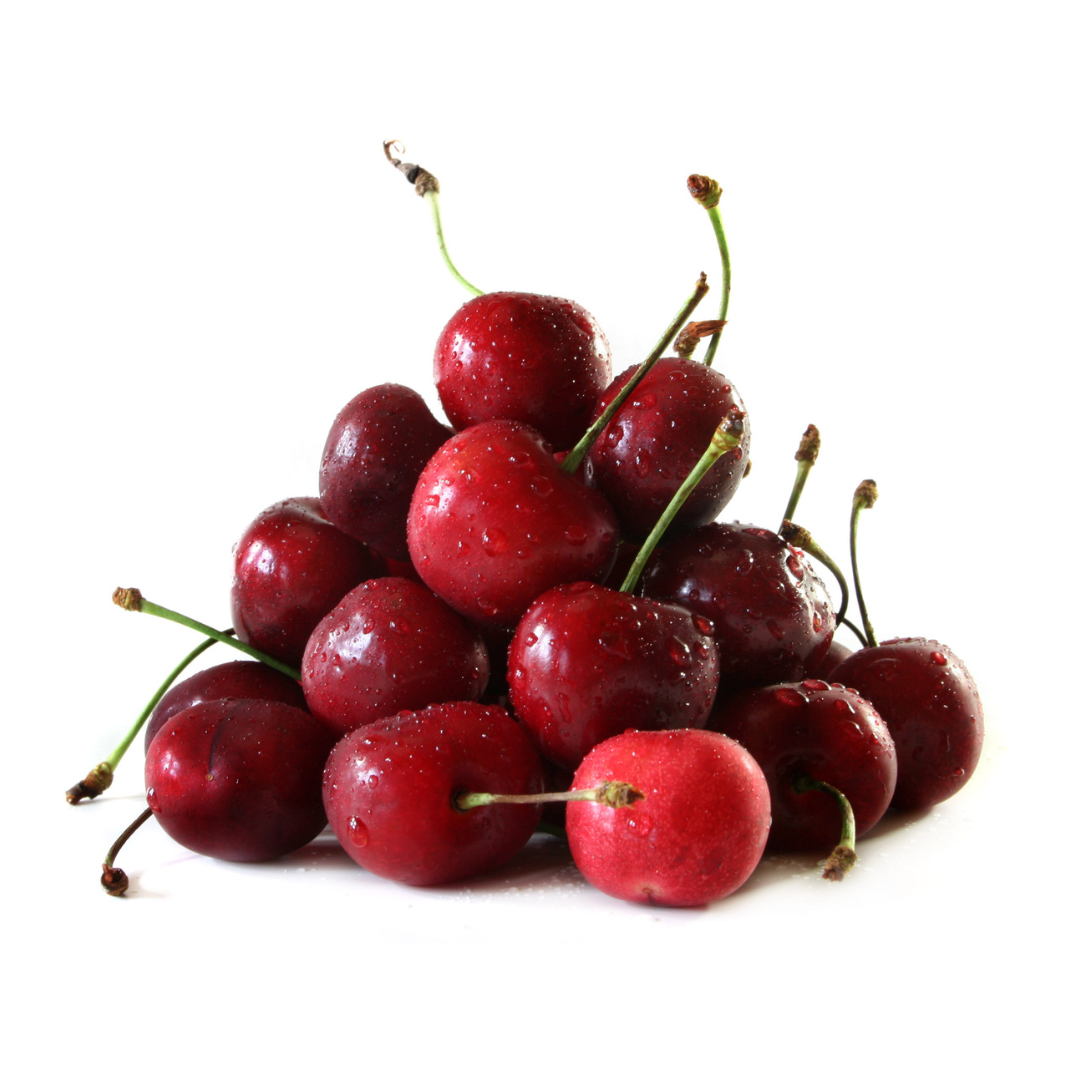 Staccato
The staccato is a late season variety and a large, firm and glossy fruit. It is a crunchy red and black colour, with a sweet and juicy burgundy flesh.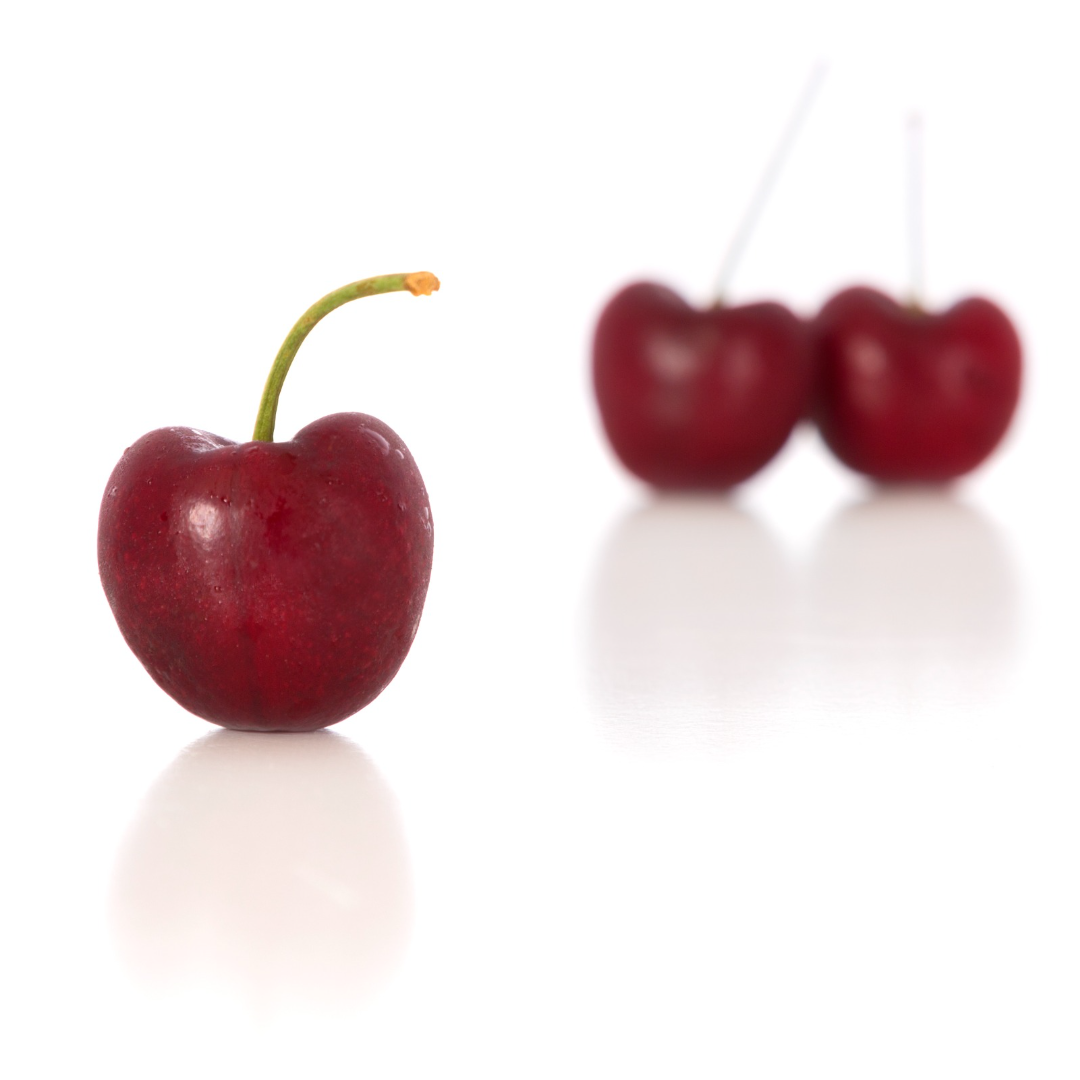 Stella
This cherry is dark red and sweet. Its appearance is an attractive heart-shape.