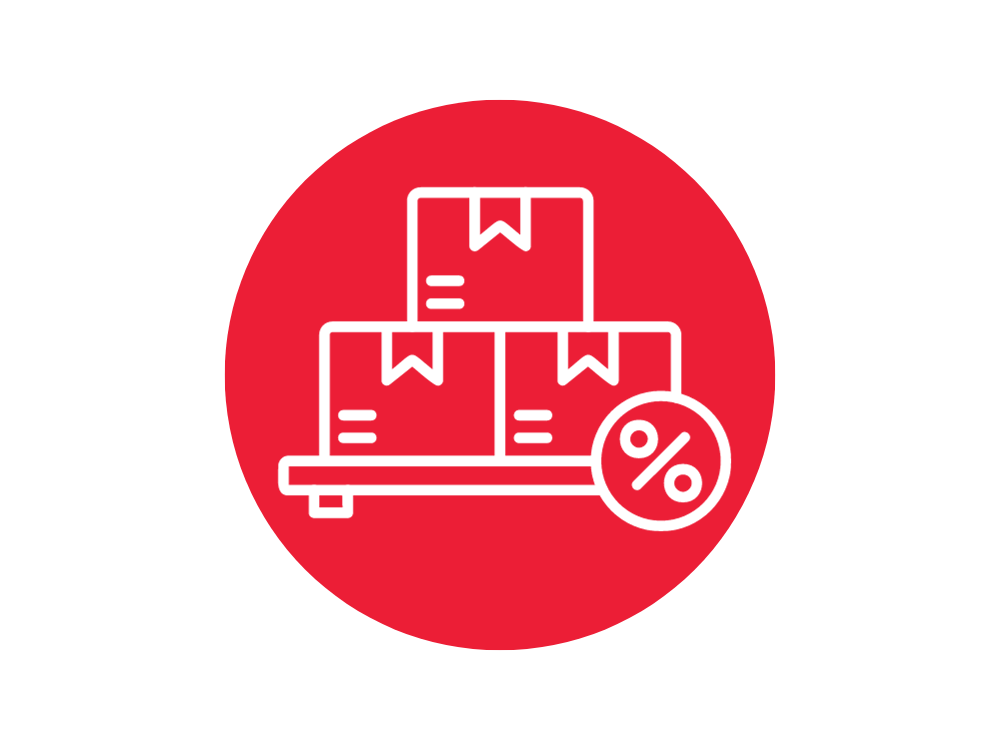 Love it Fresh? Love it Direct!
We are excited to supply our local markets, businesses and resale partners with delicious cherries.
If you don't already have one, apply for an account now to gain access to our wholesale partner pricing.  
How It Works:
If you don't already have an account, apply for one now.
Once you have an account, you will be issued a unique wholesaler code to use at the checkout, which will apply wholesale pricing to your order.
Place your order as if you were placing a regular online order and apply your code at the checkout. 
We use an overnight perishable courier service which is included in the price of each product.
For large deliveries over 300kg, email us for pallet rate pricing.
Please be aware that our wholesale options are not designed for personal use, or for corporate gifting. We offer wholesale accounts to our resale partners, and for supply to local business.